5901 Airport Blvd, Suite 102, Mobile AL 36608
AFFORDABLE
PODIATRY
A STEP AHEAD
Monday - Thursday: 8:30am - 5:30pm
Friday and Saturday: by appointment only
ABOUT US
Affordable Podiatry is proud to serve the Mobile Alabama area, providing a complete range of foot care services at reasonable cost. We provide quality service in a caring environment, offering an affordable alternative to those who may not have health insurance.

We make
house calls

Affordable
services

No appointment
necessary

Insurance
not needed
Icons courtesy of Freepik from www.flaticon.com
SERVICES
We provide quality foot care services at prices equivalent to the typical co-pay of a standard insurance plan. We offer personalzed attentive service to our patients.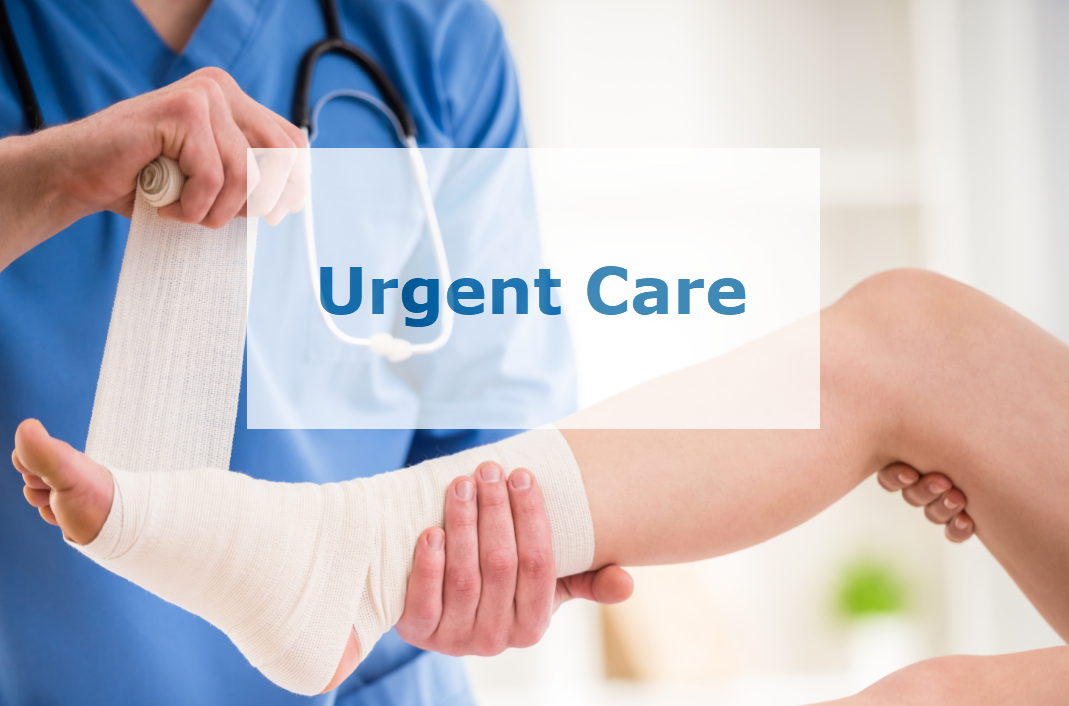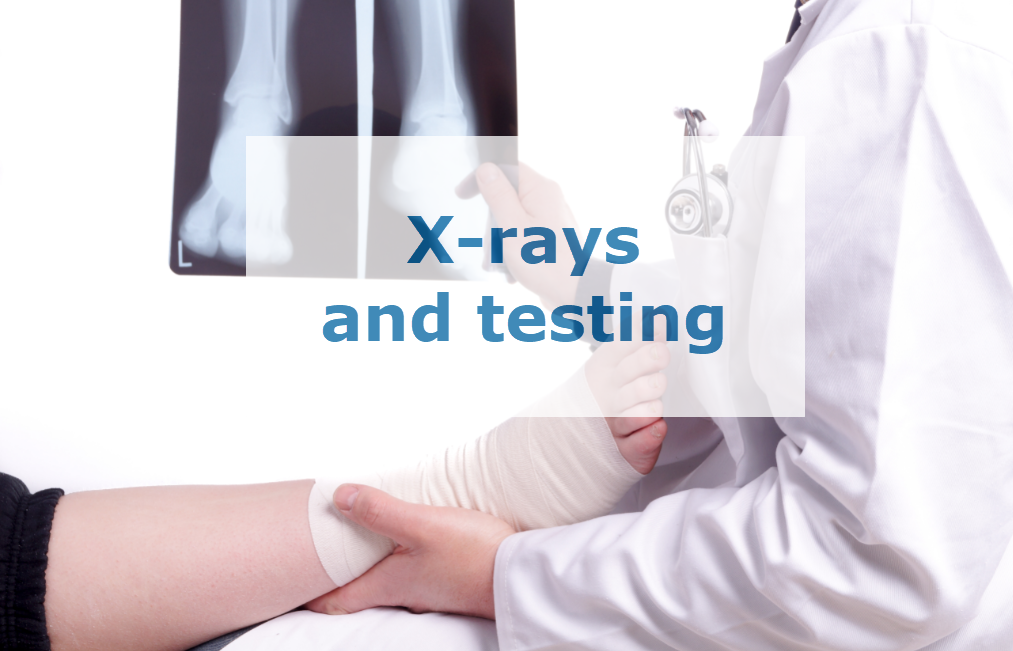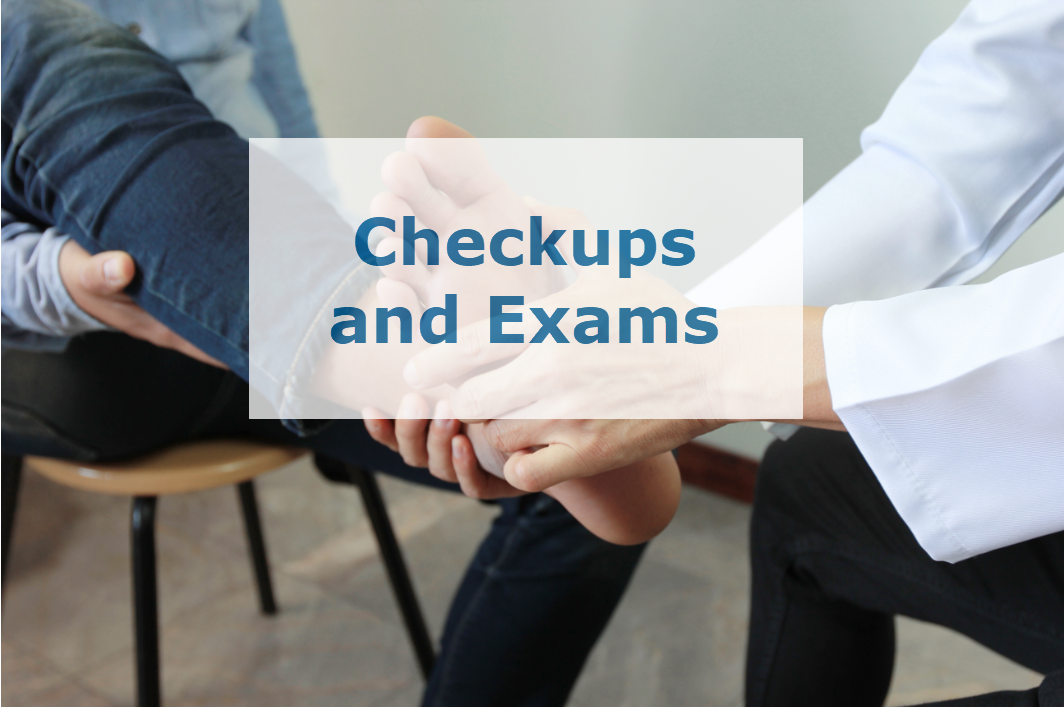 RESOURCES
At Affordable Podiatry, we treat a variety of ailments. Below links provide information on common foot conditions, as provided by the American Podiatric Medical Association (APMA).